Our vision
Respecting your horse's physical integrity to improve your level of performance…
… This is the commitment of our CWD iSPORT product line. Improving the overall level of performance while respecting the horse and its physical integrity is an overriding rule. World changes, equestrian world evolves. The revolution of connected devices must serve this new consciousness and shape our approach to training and competing. It is what we have done with the iSPORT app and the iPULSE connected girth.
Here, you can access to all content regarding the use of your CWD iSPORT gear, which will allow you to get the best out of it. Moreover, CWD's innovation department wants to go further. We will share with you our knowledge on various subjects such as: heart rate analysis, biomechanics, or even physical preparation of riders and horses.
To be continued…
Thank you for being a part of this evolution.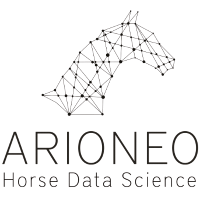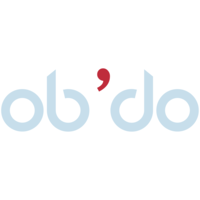 #iRespect #iTrain #iPulse
The last posts…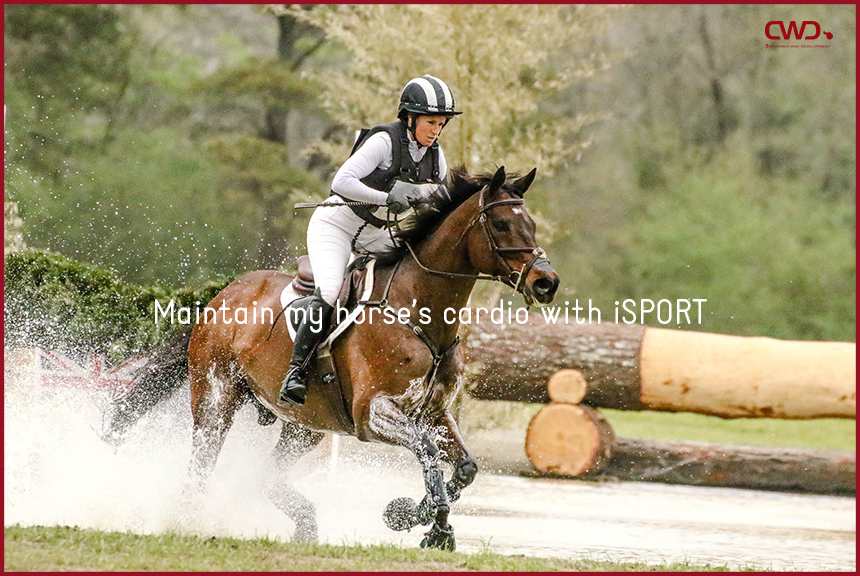 Cardio is important, but what is it? In this article, learn more about your horse's…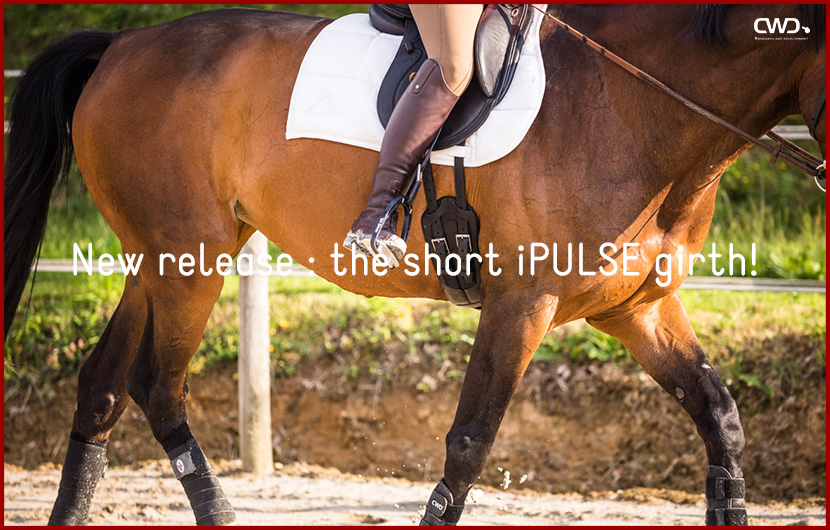 Available in short format for a few weeks, the iPULSE girth is now accessible to…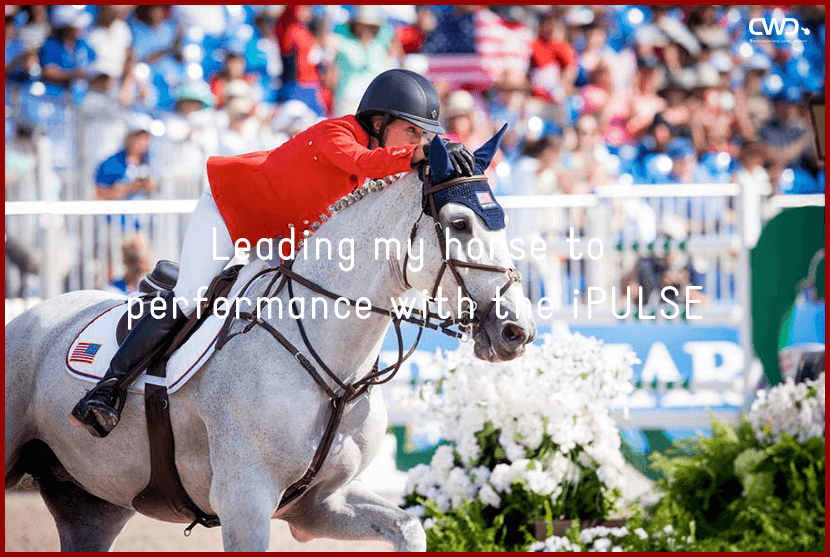 Our goal? To help you progress and improve your level of performance, while always respecting…
Follow us on social media…