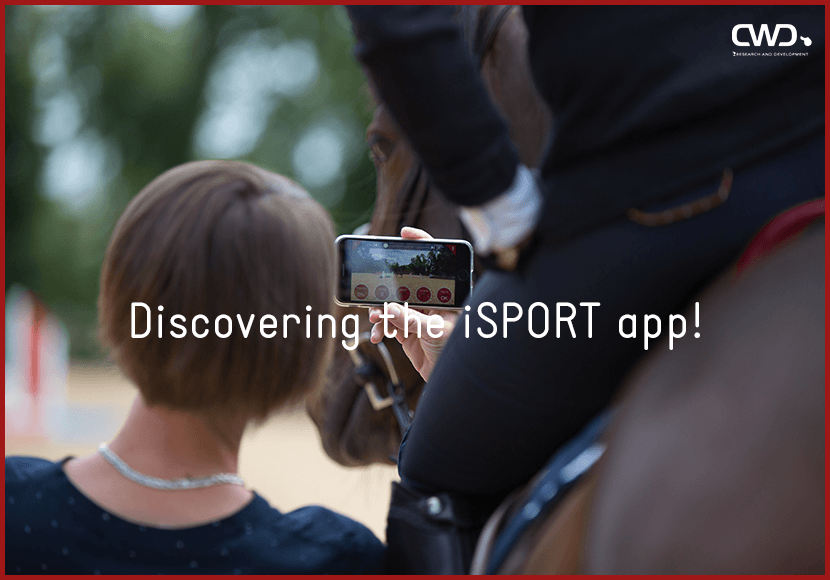 Discovering the iSPORT app !
You just purchased an iPULSE girth or a saddle equipped with the iJUMP Inside option? You downloaded the iSPORT app (available on iOS and Android), but you don't understand how to navigate in the app?
Nothing simpler! Discover in the tutorial below how to use the iSPORT app.
Here you are! Now you know the basics about the usage of your iSPORT app.
Thanks to the tutorial below, discover all the functionalities of the menu of the app and the settings of your profile:
By clicking here, you can follow all the steps to understand how to add an iPULSE girth and how to use the app during your trainings.
For more information, don't hesitate to contact us by phone (+33 (0)5 00 35 42 79) or by e-mail (isport@cwdsellier.com).